Vjuan Allure (DJ/PRODUCER/REMIXER/ARTIST)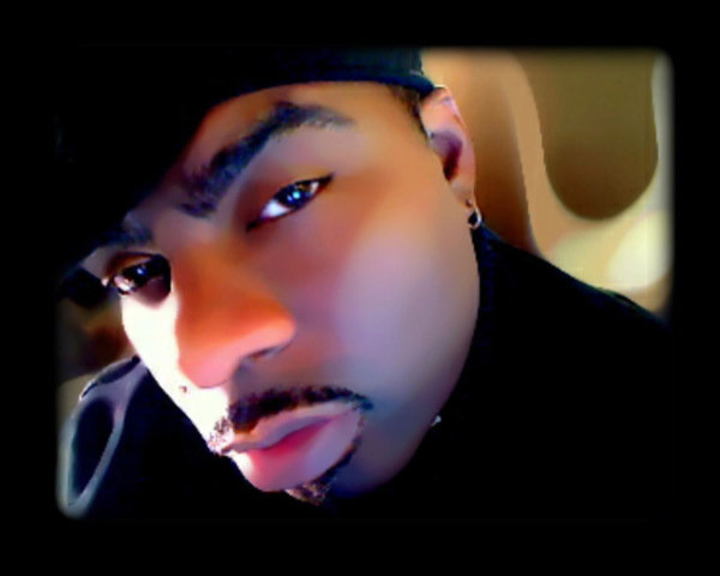 ELITE BEAT!" From the underground ballroom scene to the mainstream – when these words are heard it is an automatic signal that something wonderful and hot is about to be unleashed on the listeners. It is the unmistakable calling card of one of today's newest and hottest talents on the Dance scene – Vjuan Allure has come to play with you and the heat is on! International DJ/Remixer/Producer/Artist – Vjuan Allure travels the world, igniting and exciting audiences with his own brand of musical madness inflicting his infectious madness on some of the largest venues and annihilating their dance-floors.
Brooklyn's export – Napoli's favorite implanted son and prodigy he has won the hearts of the very critical ear and favor of Italian Night-Life. Working abroad for the phenomenal promotion machine Angels Of Love (Nap. It) Vjuan has graced some of the worlds' most famous and largest sound systems and played with most of today's headlining DJS in front of crowds of 1000's including Junior Vasquez, DJ Boris, Eddie Elias, DJ Disciple, DJ Karizma, and more.. With a repertoire of music that spans through every generation and genre, it is easy to see why he is one of the most sought after DJS and his remixes solidify him as a force in the music industry. Stateside he has graced many stages as well as a constant featured fixture at the Annually triumphant Winter Music Conference (WMC), the infamous NYC Black Party, the culture rich and diverse Latex Ball, and the wonderful Canadian Carribana Festival to name a few. He has produced and released tracks internationally with Grand High Priest, Market Square, Marcello Niespolo, DJ Simi, Swared, and as an artist himself. His latest venture is the evolution and realization of his own record label "NANNIE TRAX" with partner DJ Ken Terry which promises to put a much needed spark back into the music industry. His DJ sets are energetic, entertaining, and sure to reach the hearts and souls of his audience no matter who is in attendance.
You can hear Vjuan Allure live on www.preparty radio.com – his show "The Tangenziale-Autostrade Remix" is broadcast Tuesdays, 10am-2pm (EST). and also occasionally by long distance he returns to his beloved radio shows Trend Parade and Go-Go Time (Radio Ibiza 97.3 (Nap.It)). Vjuan Allure generates the type of charisma that is inviting and welcomed in an industry stagnant with egos. This is NOT your everyday DJ, but a force to be reckoned with. He is currently holding residencies in New York City, Los Angeles-California, Las Vegas NV, Washington-DC, Baltimore MD, Toronto Can, London UK, Ibiza, SP and Naples Italy.
www.vjuanselitebeatz.com
www.facebook.com/vjuanallure
www.instagram.com/vjuanallure
www.twitter.com/vjuanallure
www.linkedin.com/vjuanallure